Delicious Sourdough Grilled Cheese
Over the years, our devoted bread customers would always tell us about the most delicious grilled cheeses they would make with our product. Lane decided to cook some up as an entry in Baltimore's Battle of the Brands competition, and he took home the grand prize. A couple days later, some houseguests found the leftovers in his fridge and heated them up. The idea of a packaged frozen gourmet grilled cheese was born. Sourdough Grilled Cheese is the perfect solution for those work-from-home days when you don't have time to make lunch — you just pop it in the toaster oven, and a gourmet, hearty-but-not-heavy, delicious grilled cheese is ready a few minutes later. Sourdough Grilled Cheese is available in small stores throughout the Baltimore and Philadelphia region, and will soon be in multiple regional grocery chains. Click here to find them.
You can order Grilled Cheese for delivery through our local partner, RoofTop Hot. Make sure to check out their many produce and grocery options — and also head to their home page to select delivery: $3 for your home delivery.
"Just tried the grilled cheese and…OMG!!! It tastes like what I was hoping it would taste like. Great, rustic bread, gooey cheese! Yum! These are so great to have on hand for the kids or when I have zero motivation to make lunch. They need to be a staple in my fridge!!!"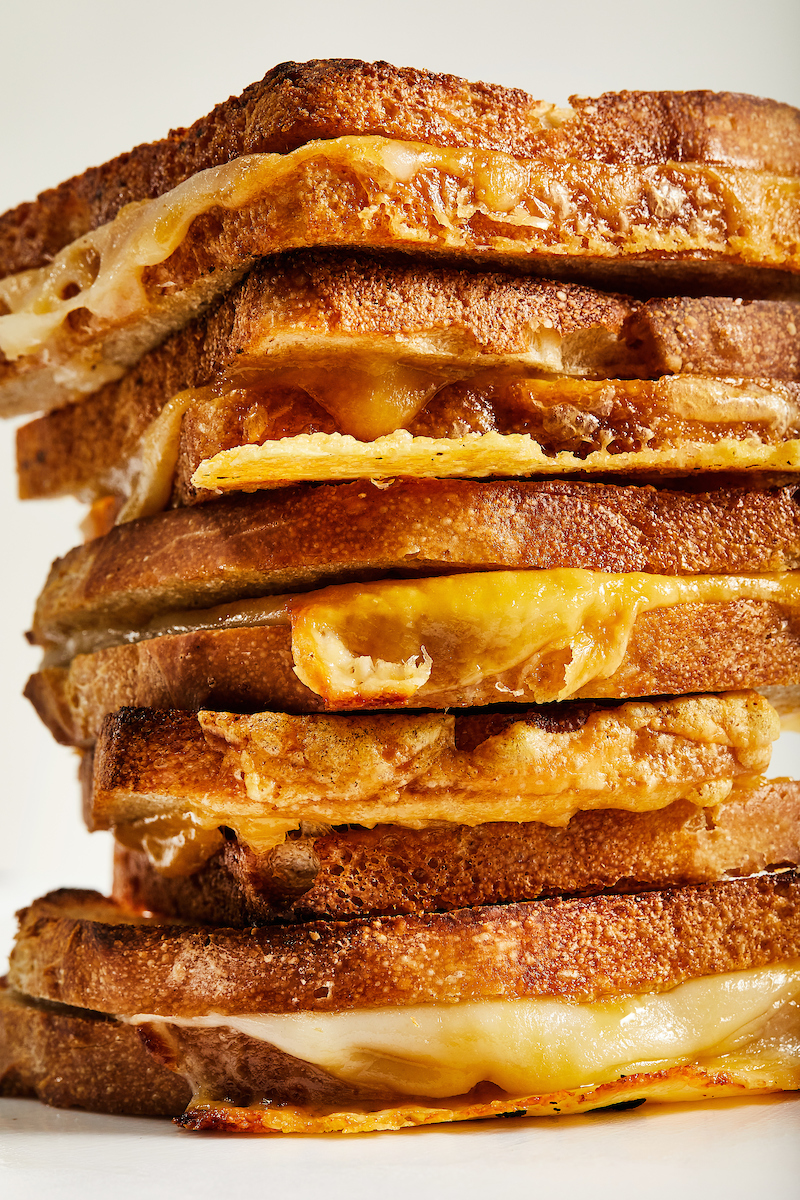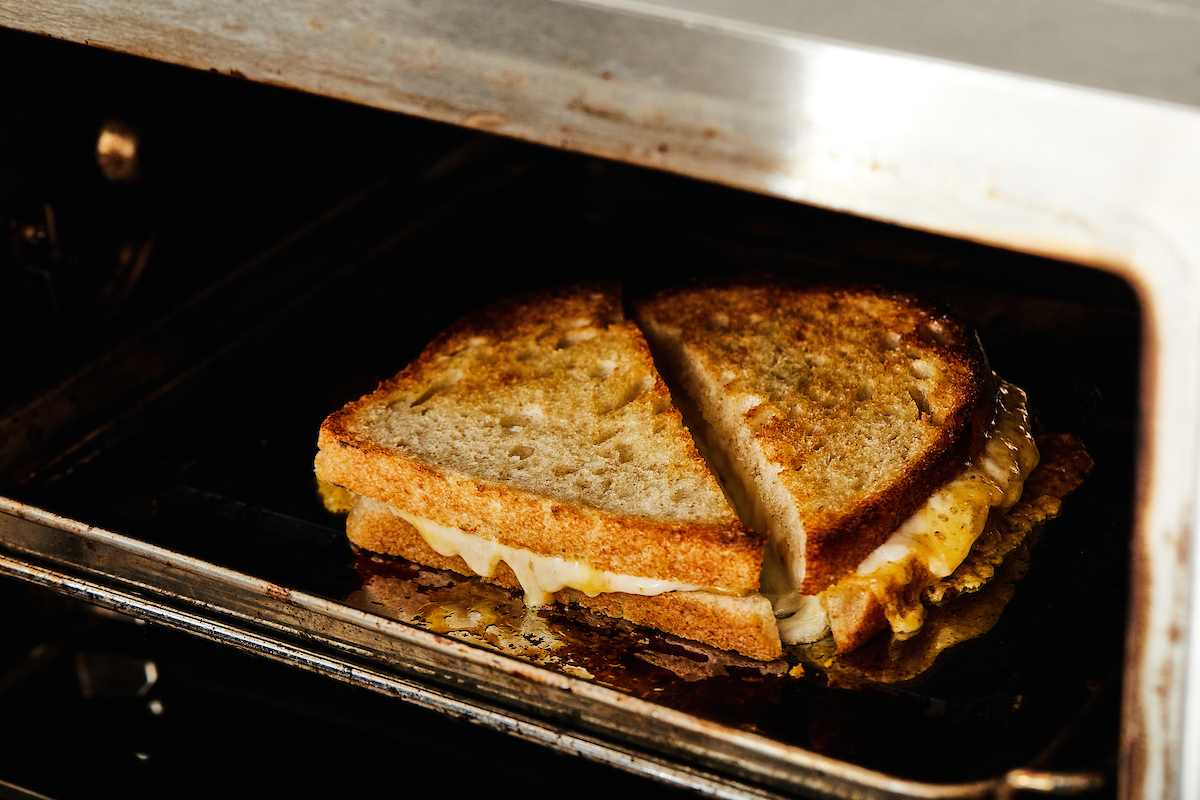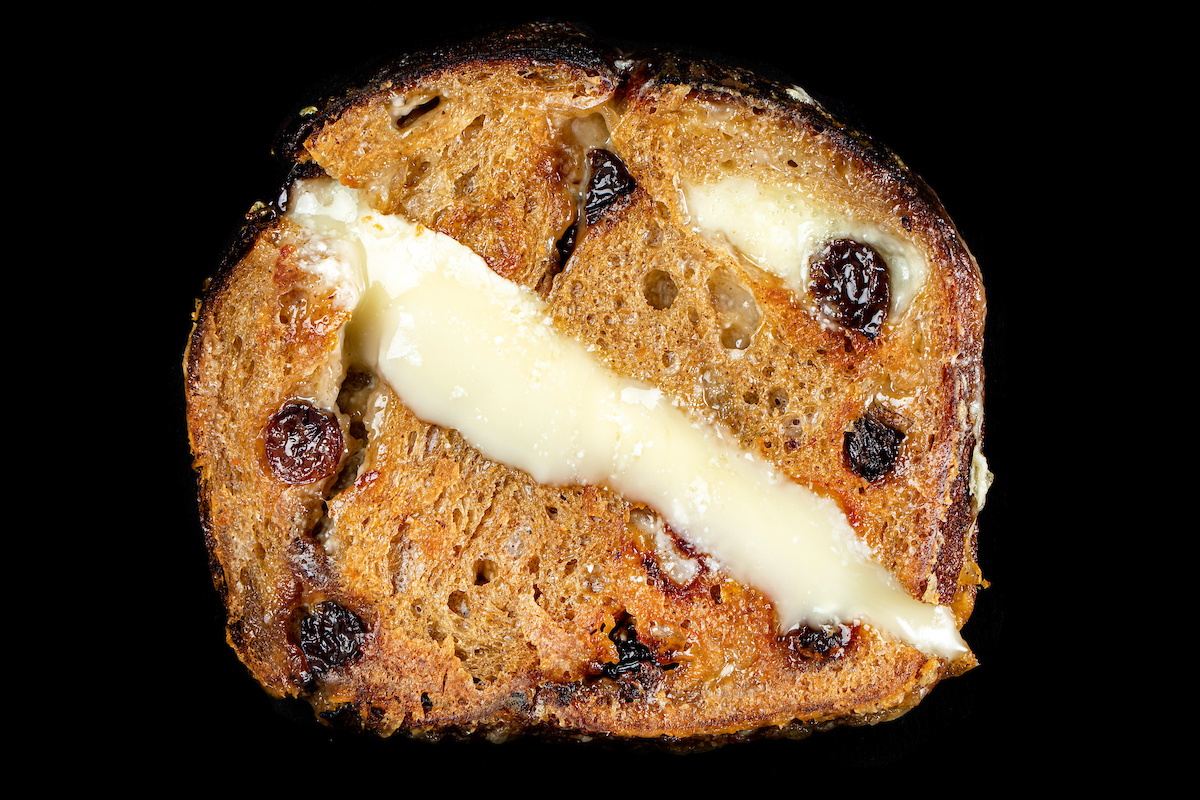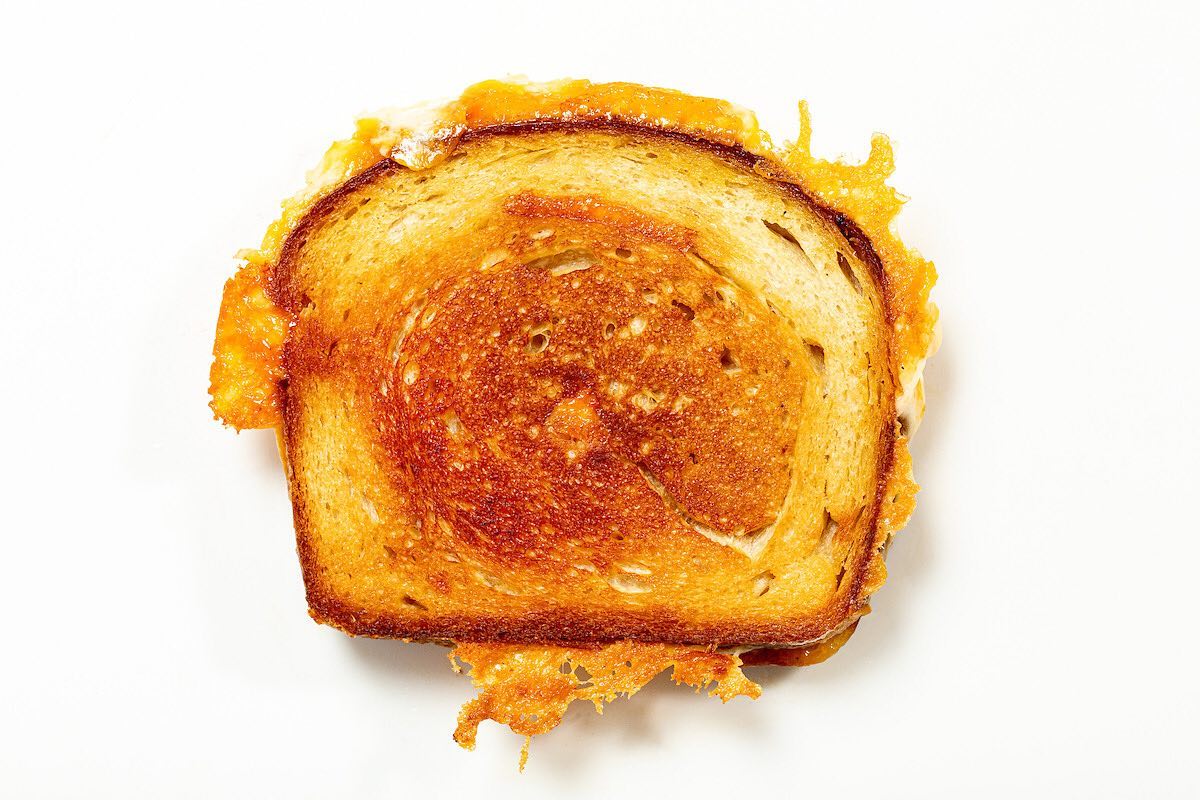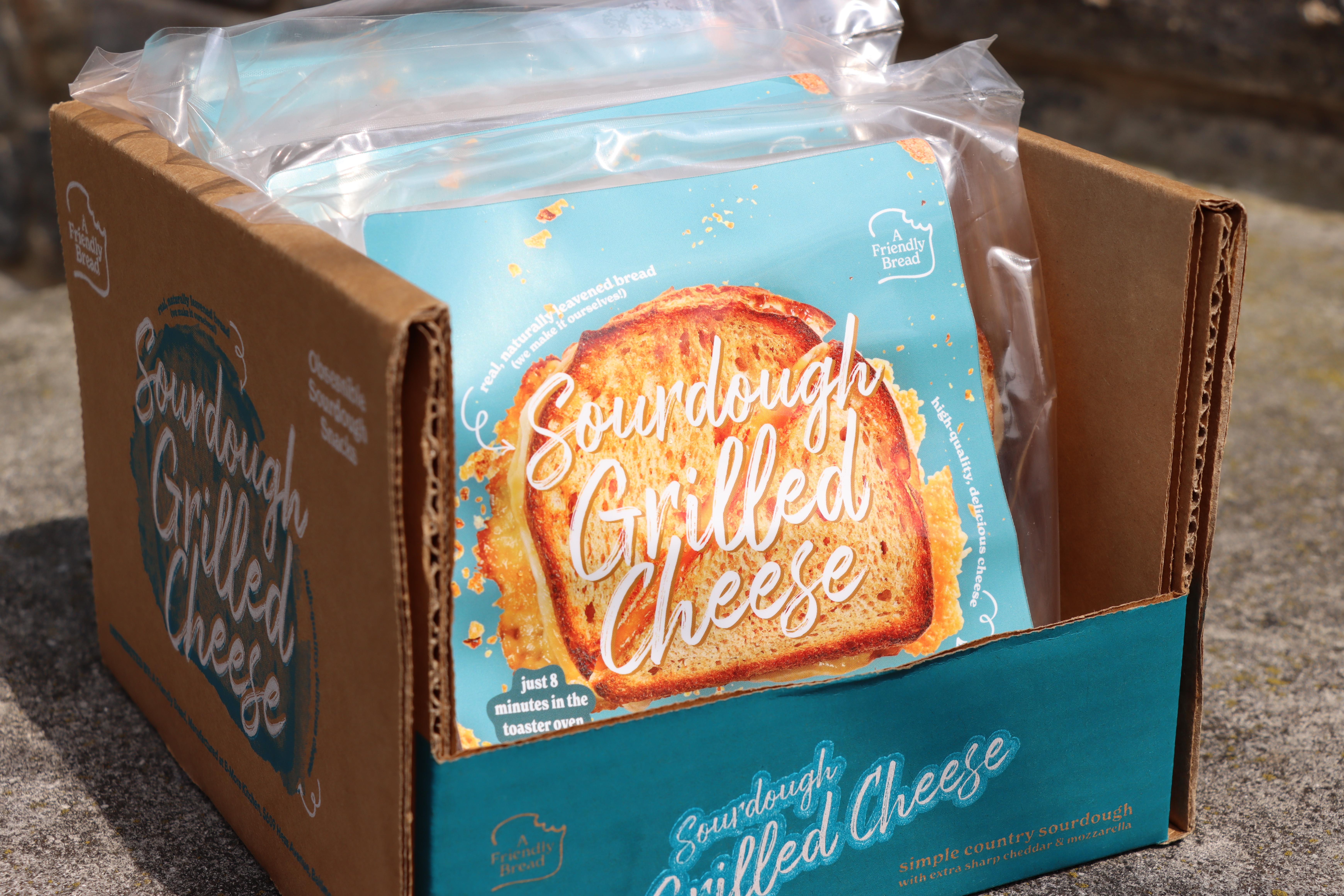 Check out our flavors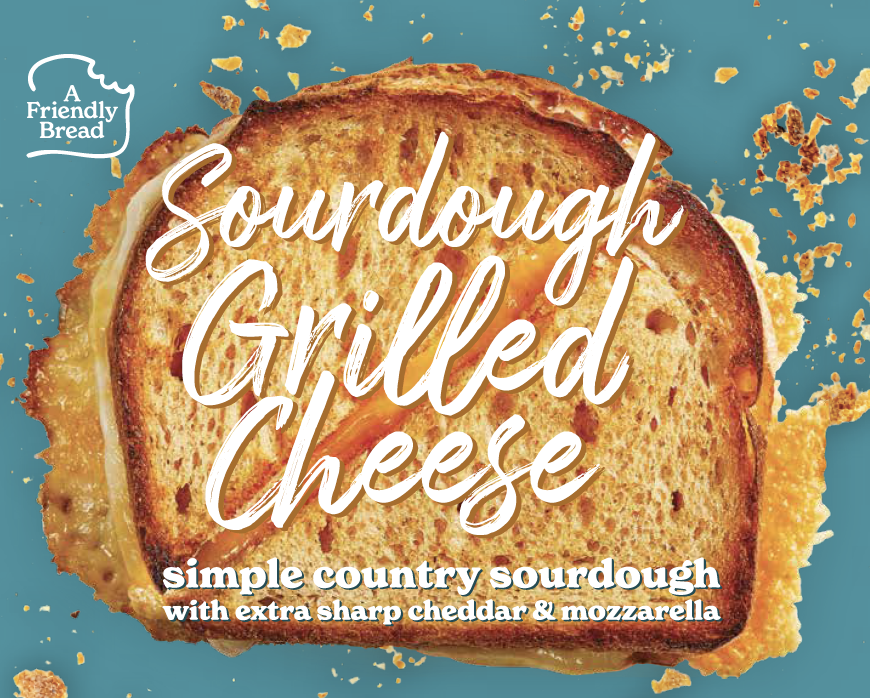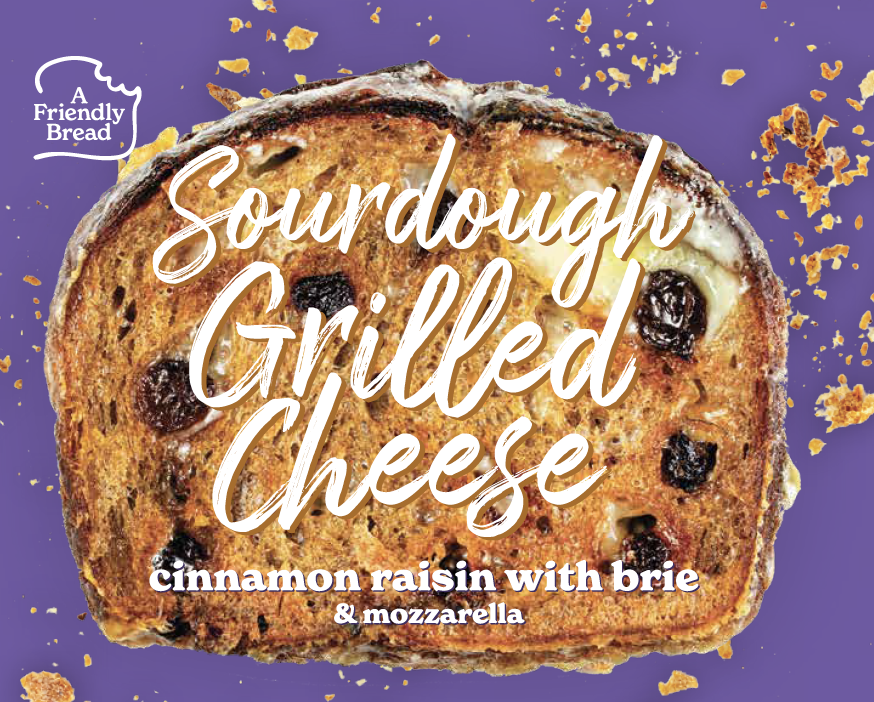 "I LOVED the new grilled cheese sandwiches! The bread stays crispy when heated, the combination of cheeses provide the ultimate taste sensation and the price is just right. This is the perfect quick lunch or dinner. For dinner, I added a little soup. Highly recommend you give the grilled cheese a try."
"Goodness — the latest creation from A Friendly Bread is too fabulous — absolutely perfect. Heated it in the toaster oven, as directed, with a wonderful result. Perfectly crisp, wonderfully gooey with just enough cheese oozing out with every bite. Very satisfying for a light dinner w/soup and salad. Keep up the good work. A Friendly Bread is the BEST! Thanks to Lane and his team — creative geniuses at work."