Delicious Sourdough Bread
A Friendly Bread has been making Baltimore's best sourdough since 2018. We used to be the "milkman for delicious bread," which delighted customers all over town. Now we are the preferred sourdough offering in some of the best small- and medium-sized grocers in town. Our Simple Country Sourdough is the most popular, made with just flour, water and salt (and a magical sourdough "starter," which is the fermented culture of flour and water that makes sourdough unique). Our other varieties are indulgences based on the Simple Country Loaf.
We provide a bulk ordering option for home delivery or neighborhood pickup, directly to customers. See below for our flavors, check out our retail partners, and contact us to place a bulk order.
"I love everything about this cinnamon raisin loaf. The springy sourdough texture, the amount of raisins, the perfect amount of cinnamon — not too much and not too little. The only bad thing about it is that it's so good, I gobble it down in a couple days and then I don't have any more."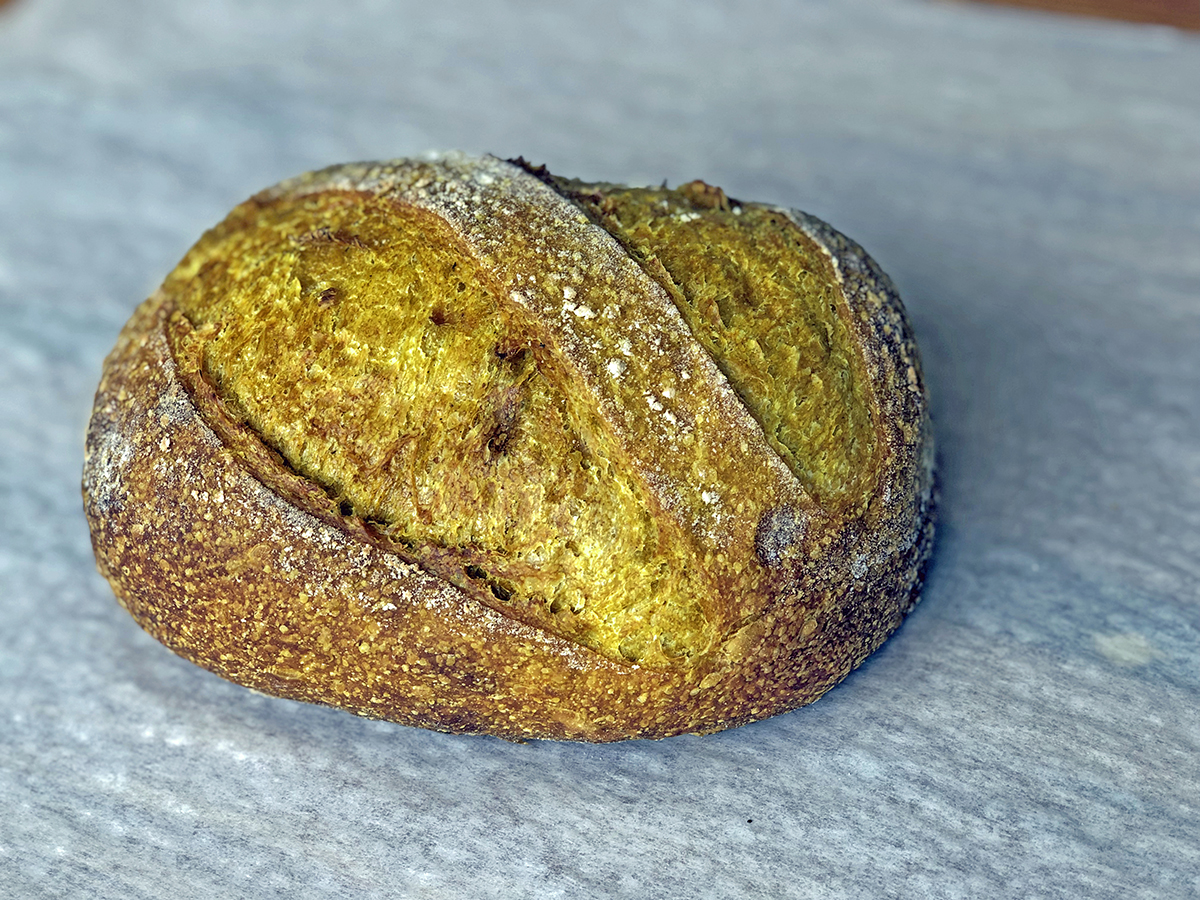 "A Friendly Bread multi-seed is my favorite bread in the world. I have it with a tapenade and/or smoked salmon/some terrific cheese before dinner with a nice little drink! Perfecto. Enjoy."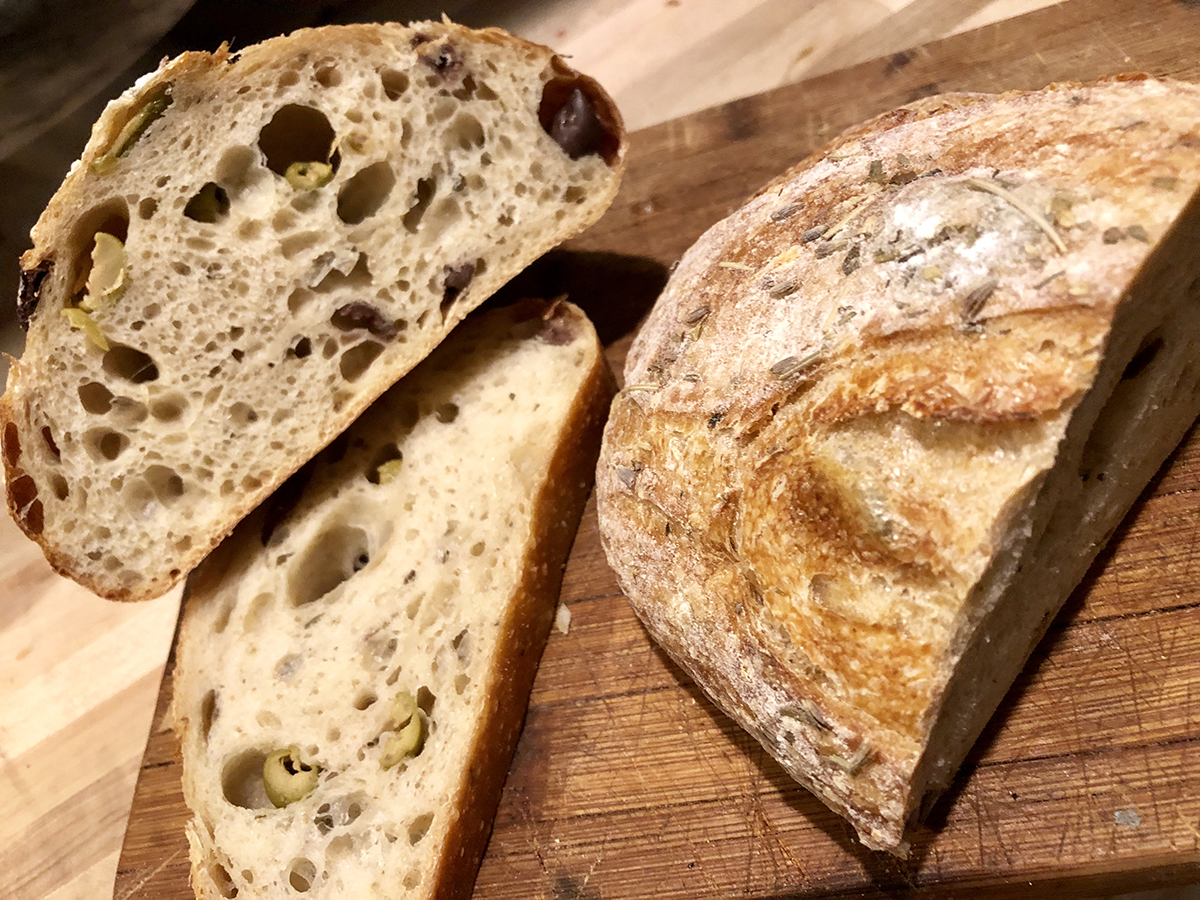 A Friendly Bread Life Cycle
Everyone knows how to eat their fresh bread on day 1 (before anyone else gets to it!). But if you aren't sure how to make the most of your sourdough on day 2, 3, 4 and beyond, Lane explains it in this video.
"Bread doesn't usually make me this excited. The friendly challah is just so amazing — it's that sweet subtle flavor of regular challah, but with a divine chewy texture and zing. Also, the friendliest delivery service! Thursday is a much better day knowing a treat will soon arrive!"
"I have to admit I've never personally tried the olive bread, because (gasp!) I have a pretty serious aversion to olives. But I've heard so many positive comments about this bread, that when my pregnant friend said she was craving olive bread, of course I had to buy this for her! In fact, this loaf traveled all the way to Boston with me to feed that belly. Needless to say, she LOVED it!"
"Amazing as always! Decadent, saltiness from the cheese with the sweetness of roasted garlic is the perfect combo, second only to the textures your bread with the hearty crust and soft inside. Best in Baltimore by a mile."